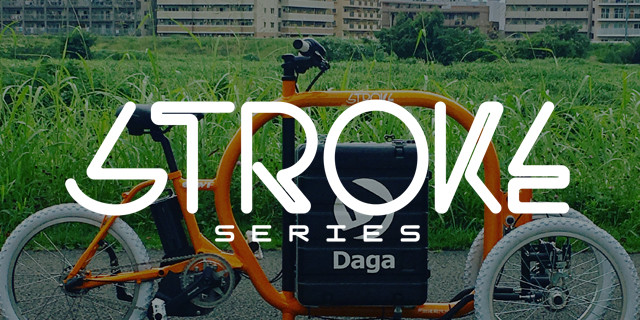 The Stroke Cargo Trike is Daga's new mobility solution for Japan. It fits Japan's legal definition of an electric-assisted bicycle, making ownership and use as easy as possible, and like other prod...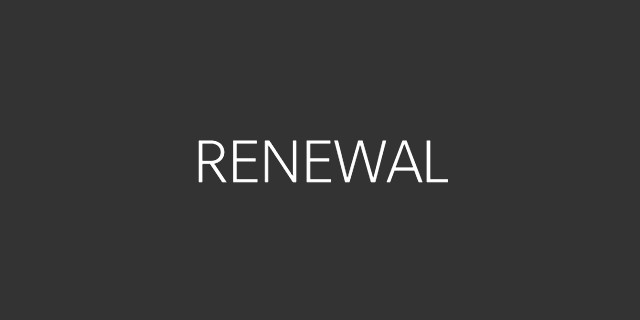 この度DagaのWebサイトが新しくなりました。より商品を見やすく、また海外の方にも分かりやすいページ構成に変更致しました。(英文は日本語の後に記載しております)今後ともDagaをよろしくお願い致します。Welc...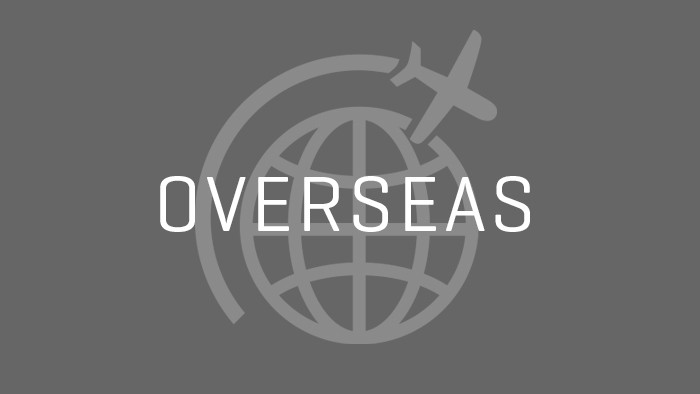 Welcome to the new Daga website.Now it is easier to find Daga products and learn about the thinking behind them. Just click on the product you are interested in and scroll down for a description in...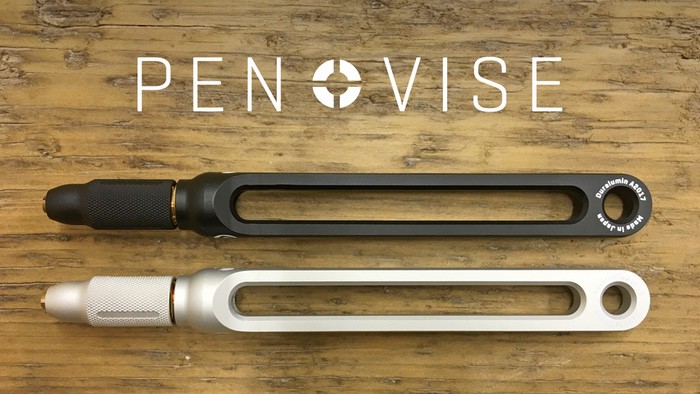 The Daga Pen Vise was our first Kickstarter project. It is a beautiful, functional and unique pen that allows you to change over to your favourite refill in seconds. We chose Kickstarter becau...