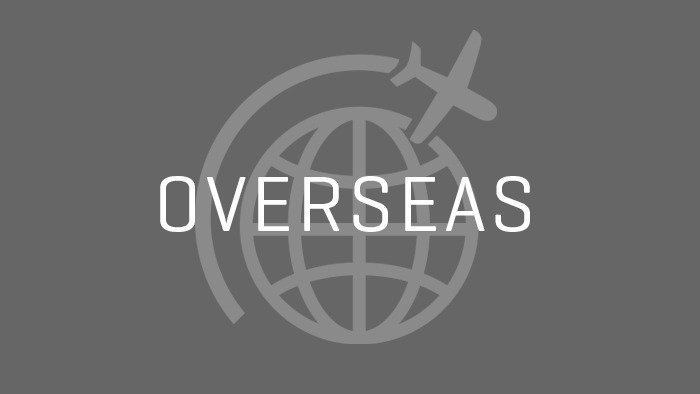 Welcome to the new Daga website.

Now it is easier to find Daga products and learn about the thinking behind them. Just click on the product you are interested in and scroll down for a description in English.
If you are buying in Japan, for orders over ¥6,000 displayed prices are all-inclusive, includIng 8% consumption tax, packing and shipping. For orders totalling less than ¥6,000, packing and shipping will be charged separately.
If you are buying from overseas, displayed prices for orders over ¥6,000 are also all-inclusive. We charge the 8% for discounted packing and overseas shipping but there are no other extra or hidden charges. For orders totalling less than ¥6,000, there will be an additional charge for packing and shipping.
The shopping cart system is not available for overseas orders, so please contact us directly using the contact email form and we will help you process your order with payment by PayPal or credit card. It is very quick and straightforward and orders are sent by the reliable and traceable EMS system.
Of course, if you have some questions or need more information about Daga or Daga products, please feel free to use the contact email form. We welcome messages at any time and try to reply as soon as possible.

この度DagaのWebサイトが新しくなりました。

より商品を見やすく、また海外の方にも分かりやすいページ構成になっています。
(英文は日本語の後に記載)
表示価格は全て税込みで、一部の商品を除き送料無料となっております。
(6000円以下の商品、沖縄や離島の方は別途送料必要)

海外から購入する場合は消費税額8%分を送料として頂きますが、その他追加料金は発生致しません。
現在のショッピングカートシステムは日本国内のみの対応の為、海外から購入される場合はCONTACT(メールフォーム)よりご連絡ください。
その場合のお支払い方法についてはPayPalまたはクレジットカード決済が可能で、追跡可能なEMSにて発送致します。

その他ご質問・詳細情報についてのお問い合わせはメールフォームにて受け付けます。